2021
Insiders
Sign Up for our Newsletter
Trending Sources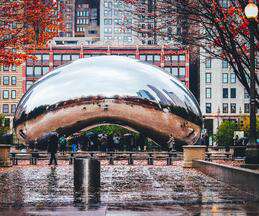 Sales Tax Complexity Snapshot: Chicago
TaxConnex
JULY 29, 2021
Sales tax is complex for any business selling into multiple states. But there are specific states and jurisdictions that make it extra confusing for those trying to maintain compliance. One such location is Chicago, Illinois.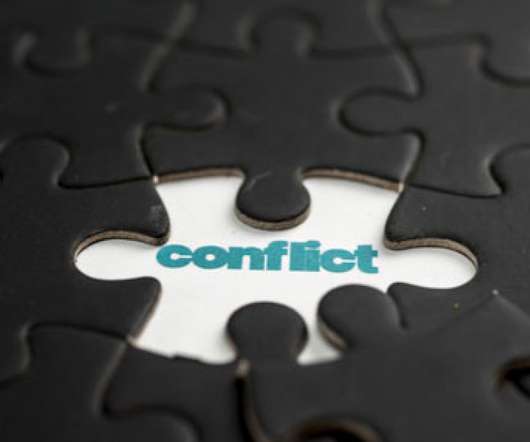 Prevent Conflicts of Interest from Costing Your Business
RogerRossmeisl
AUGUST 4, 2021
Without trust between you and your employees, your business probably wouldn't be very successful. Delegating responsibility, sharing ideas, working as a team — all require a certain level of trust. However, too much trust can lead to occupational fraud and conflicts of interest.
The Emerging Spend Management Sector: Simplifying Your Accounting Processes
Speaker: Spencer Falbo, Principal at Kong Basile Consulting
In this webinar Spencer Falbo, Principal at Kong Basile Consulting will teach you how Spend Management can help to automate many of your processes thereby making your job as an accountant more efficient.

Signup to get articles personalized to your interests!
Accountant Advocate brings together the best content for small business accounting professionals from the widest variety of industry thought leaders.
More Trending