Mississippi
Related Topics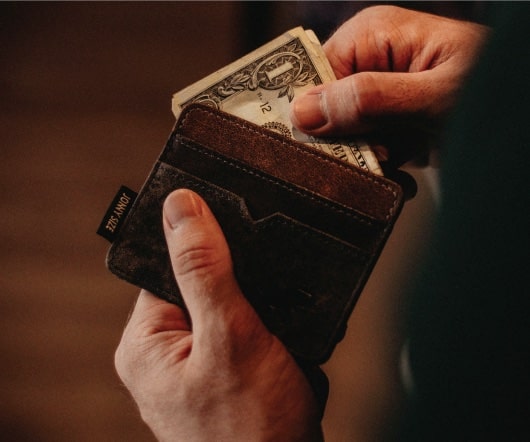 Mississippi AG Preps Antitrust Suit Against Google
PYMNTS
MARCH 19, 2019
The Mississippi Attorney General (AG) revealed that his office is preparing an antitrust case against Google , accusing the tech giant of controlling a "pipeline" of data. "We We attorneys general have authority under consumer protection acts to do both," said Mississippi Attorney General Jim Hood, according to CNBC , on Monday (March 18). "So
Insiders
Sign Up for our Newsletter
Trending Sources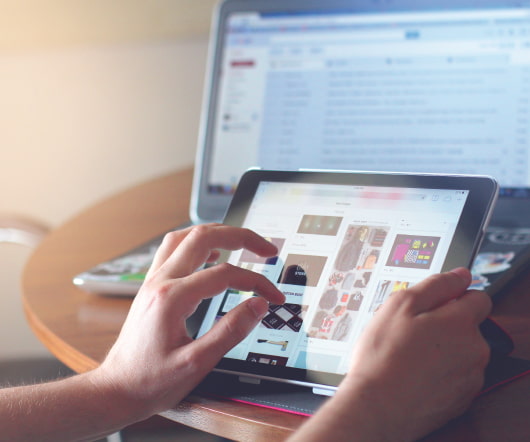 State Employees In Mississippi Targets Of Direct Deposit Scam
PYMNTS
FEBRUARY 22, 2019
News comes this week from Mississippi that state workers are being targeted by similar fraud attempts. In the quest for ill-gotten gains, fraudsters have a myriad of ways to try to scam unwitting victims, intercepting funds or having them sent to their own accounts.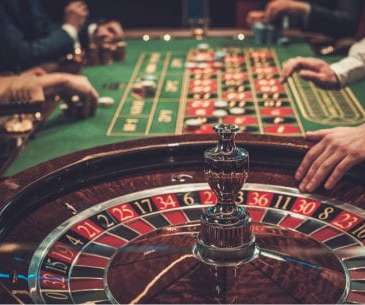 Uber Of X: The Speed Stable, Motorcycles On-Demand
PYMNTS
OCTOBER 12, 2016
With more than 100 users locked and loaded, the Mississippi-based company recently sped over to one of the largest motorcycle events — Barber Vintage Festival in Birmingham, Alabama — with more than 70,000 attendees, many of them learning (and getting excited) about The Speed Stable. We live out in the country in Mississippi, and a 50-year-old, two-stable horse barn became available. uber of x Airbnb mississippi motorcycles on-demand peer to peer Uber Uber of X
What's new: state sales and use taxes
TaxConnex
MAY 10, 2022
Mississippi has green lighted its Taxation of Remote and Internet-based Computer Software Products and Services Study Committee, which will examine taxation of remote and internet-based computer software products and services in the state. Also, the Mississippi Supreme Court issued an?